Preparation
Supplies you need to start growing Fast Plants.
Fast Plants Seeds Below you will find some of the most common seed types used for experiments.

---
View All Seed Varieties
A Growing System Fast Plants need a place to grow with continuous light and water.
Potting Mix & Fertilizer Fast Plants need a soil-less mix and fertilizer.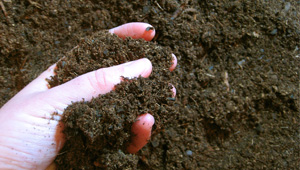 Potting Mix Options
Soil-Less

A soil-less mix or seed starter from your garden or hardware store

Make Your Own

1 part Peatlite™ to 1 part coarse or medium vermiculate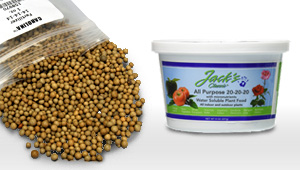 Fertilizer Options
Time-Release, Pelleted

Osmocote 14-14-14
An easy to use option that is added during planting.

Water-Soluble Fertilizer

Jack's or Peter's 20-20-20
Good for more precisely controlling nutrient levels in experiments
Learn More
A Lighting System In order to grow Fast Plants to flower in 14 days and through their entire life cycle and produce seed, you need a 24-hour fluorescent or LED lighting system. Below are several options.
Short on Time?
You can purchase kits that provide everything you need to grow Fast Plants except the light source.
Shop Now