Wisconsin Fast Plants are perfect for teaching life science in the classroom! Initially developed as a research tool at the University of Wisconsin – Madison, Fast Plants have 30+ years of use as a model organism in K-12 education. This post is an introduction to teaching with Fast Plants, with links for easy access to materials that support developing and implementing hands-on life science teaching in your own classroom.
What life science topics can I teach with Fast Plants?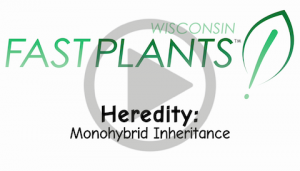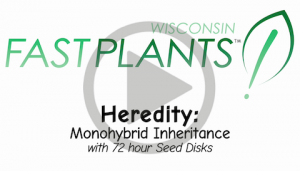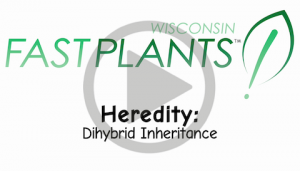 Materials have been designed for all ages! View Lessons and Investigations on our website to get started at your grade level.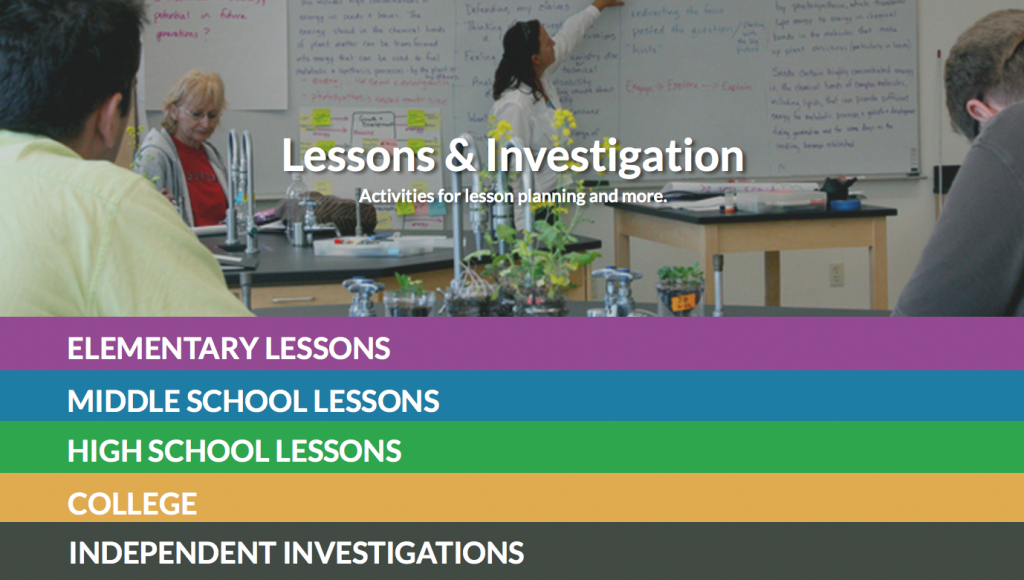 How can I learn more about teaching life science with Fast Plants?
Need further help developing or implementing life science lessons in your classroom?
Contact us at info@fastplants.org